Doug Van Nort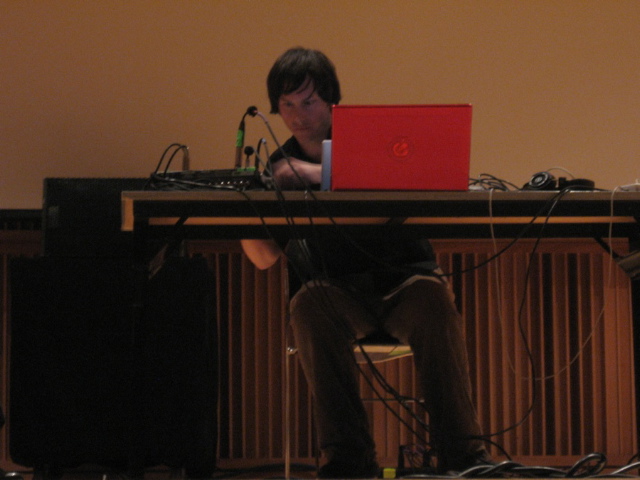 Doug Van Nort is a sound artist, composer and researcher. His work takes an experimental approach to technology, resulting in a unique mixture of research and creation. Recent projects have included installation pieces for interactive fabric instruments, electroacoustic compositions, analysis/synthesis systems for texture and noise, pieces for large ensembles of "laptop performers" over the internet, and intelligent agents for musical improvisation. These and other works have been presented at festivals and conferences across Europe, Japan and North America.
Van Nort improvises regularly with electronic and acoustic musicians using his custom GREIS software and amplified objects, currently performing in the trio Triple Point with Pauline Oliveros and Jonas Braasch. His work is documented on several experimental music labels (including Deep Listening) and in publications such as Organised Sound and Leonardo Music Journal. In addition to Oliveros and Braasch, current collaborators include Chris Chafe, Michael Century and Al Margolis.

Triple Point digital download

All Releases by Doug Van Nort
Katharina von Rütte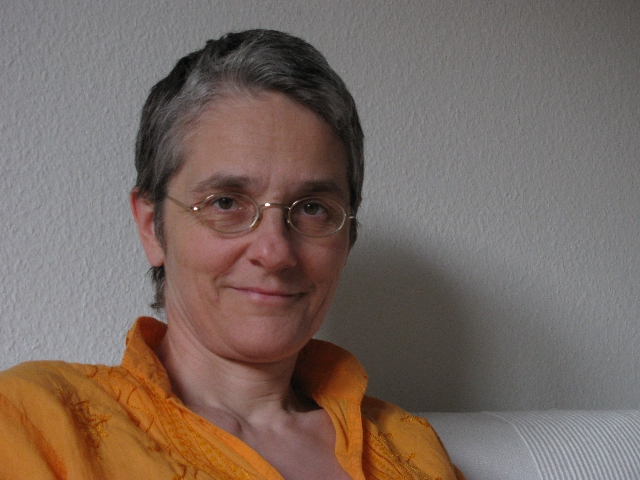 Katharina von Rütte lives and works as a singer (roots in Jazz), improviser, singing teacher, composer and lyricist/poet in Basel, Switzerland. She calls her current project "Continuous Weaving." There she creates with her voice an ongoing stream of music interweaving improvisations with her compositions, jazz standards and silence. It is a slow walk from moment to moment between silence and sound. She sings solo or accompanies her voice with two differently tuned acoustic guitars or piano.